Data Science Jobs to Launch Your New Career - Infographic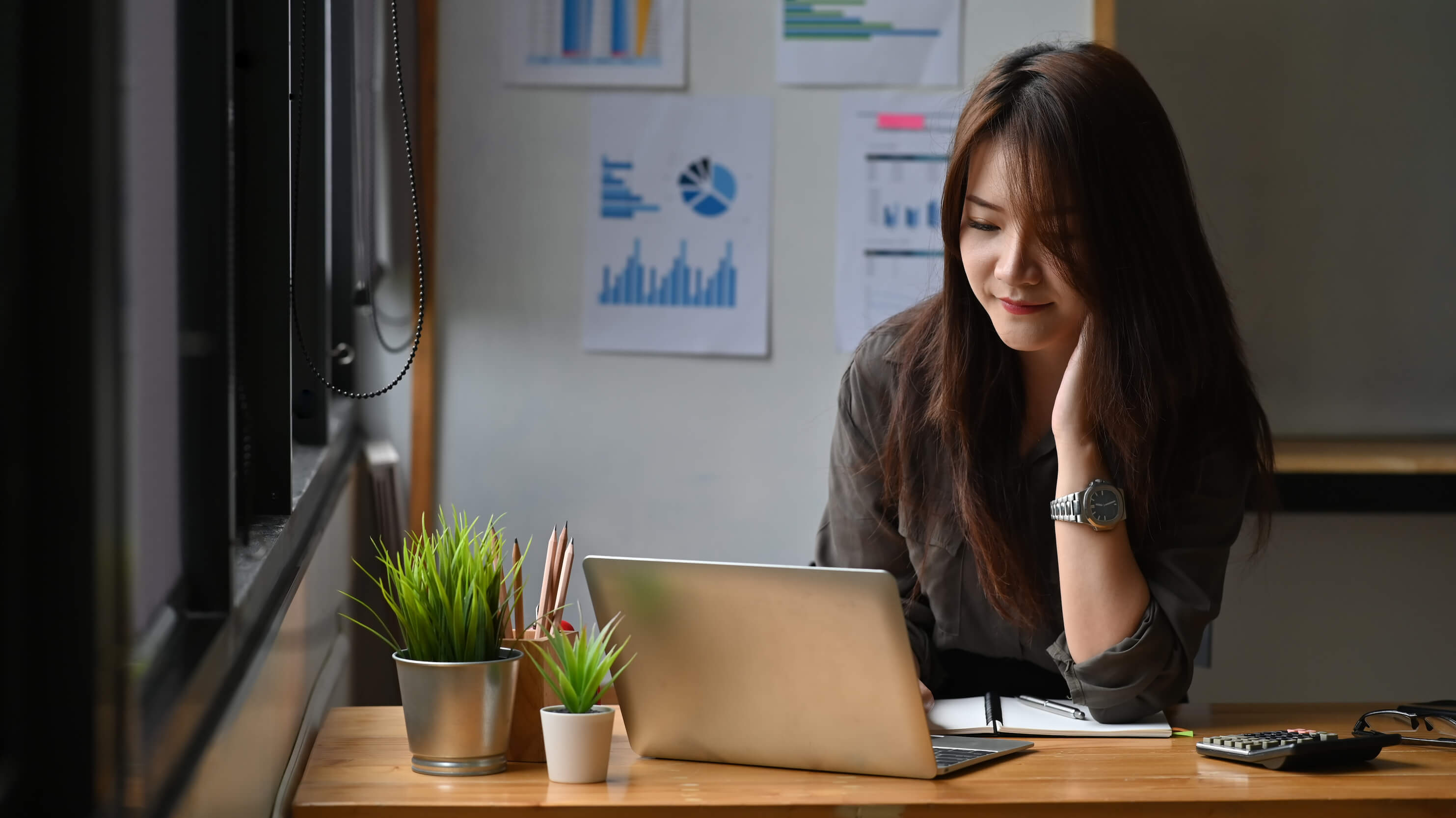 6 Data Science Jobs to Launch Your New Career
Everyday applications of data science have led to rapid job growth beyond the academic field and tech industry. During the COVID-19 pandemic, fields industries that requested additional help to address sudden changes in data needs included:
Healthcare
Telecommunications
E-commerce for retailers
Finance
Cybersecurity
Companies big and small adjusted to changing conditions with the helping hands of data professionals. An online master's in data science opens doors to fulfilling careers that make measurable improvements to daily life.
Data Scientists
Working at the intersection of math, computer science, and technology, data scientists harness big data streams for universities, corporate clients, and international organizations. The resulting models, visualizations, and recommendations provide informed structures for decision making. 
Data Analysts
While data analysts use similar methods to data scientists, they typically work on smaller scales. Also called operations research analysts, these data professionals also may take a more hands-on approach to collecting data through surveys than their data scientist colleagues. 
Data Architects
Data architects develop databases and associated systems that flawlessly work around the clock. Architects work with IT, data, and organizational leaders to adjust these systems for evolving business needs.
Data Engineers
The day-to-day work of data engineering involves coordination with departments throughout organizations. In many cases, data engineers develop performance dashboards that track progress toward organizational goals related to data.
Database Administrators
Database administrators are tasked with day-to-day management of databases including patches, upgrades, and migrations. Administrators also work with departmental staff to incorporate feedback into database updates that improve accessibility.
Business Analysts
Companies employ business analysts to achieve greater efficiency, profitability, and market penetration. This career path comes with opportunities for specialization based on operational areas and markets.
Open Career Paths with an Online Master of Science in Data Science from Worcester Polytechnic Institute 
Online master's of science in data science degrees connect graduates to the most promising paths in the field. 
Worcester Polytechnic Institute's online Master of Science in Data Science combines an international reputation with an innovative curriculum to train future thought leaders. Students can specialize in AI & Machine Learning and Big Data Analytics, or they can customize their degree through a variety of specialized electives. The capstone project proves that every Worcester Polytechnic Institute graduate is ready for the challenges of today and tomorrow.
Learn more about the Master of Science in Data Science program at Worcester Polytechnic Institute.