The Role of Data in a World Reshaped by COVID-19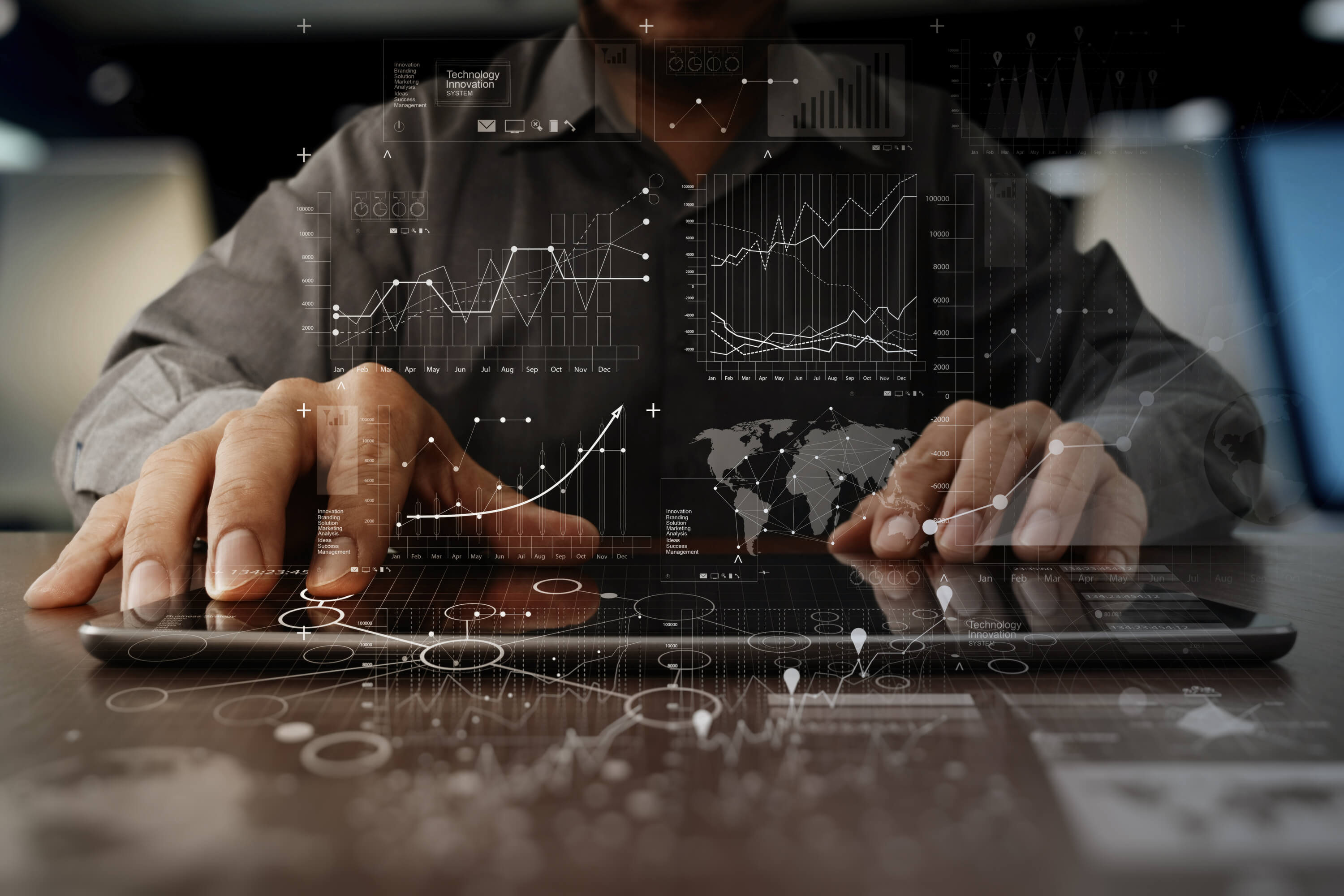 Public and private sectors involved in healthcare produce a tremendous amount of data each day. An estimated 80% of all healthcare data was considered unstructured before the COVID-19 outbreak. At the start of the pandemic, stakeholders ranging from public health officials to medical supply manufacturers needed data scientists to make sense of this data to manage the public health crisis.
The demand for data practitioners increased as COVID-19 spread throughout the world. Public health officials and medical professionals first needed COVID-19 data analysis to prevent unchecked transmission. As the pandemic evolved, COVID-19 data analysis grew from patchwork solutions to formal processes instructive in future health crises.
Read on to learn more about the role of data in a world reshaped by COVID-19. 
Designing COVID-19 Data Analysis Tools
Global transmission of COVID-19 presented several problems for public health stakeholders. Government officials lacked the reporting and analytical tools necessary for large-scale pandemic responses. Moreover, health care providers and suppliers needed additional resources to manage the immediate needs of patients.
Local governments turned to data scientists for reliable tools for COVID-19 data analysis. The following are some examples of data innovation at the city and county level:
Efforts surrounding facts and data have been essential to informing governments and communities on appropriate measures to stop the spread of the virus.
Johnson & Johnson was among the private-sector stakeholders to contribute to the development of COVID-19 data analysis. The company is best known for producing one of the most commonly used vaccines for COVID-19. Additional innovations by the company that drew on data science included:
A check-in app for employees to confirm their readiness for in-person work;
Models of the highest risk patients using hospital patient registries;
Selection and analysis of vaccine trial participants based on its global data dashboard.
These tools turned raw data on the various experiences of COVID-19 into valuable insights. Local leaders, researchers, and manufacturers drew on these insights to model the pandemic's spread and provide transparency to their actions. 
Using COVID-19 Data Analysis for Equitable Responses
Data science has a significant role in reducing historical inequities in healthcare provision. The Kaiser Family Foundation published statistics on healthcare disparities before the pandemic, including:
Black patients live on average four years less than white patients;
Native American and Hispanic patients are more than twice as likely to be uninsured as white patients;
LGBTQ+ and low-income patients face more significant healthcare access challenges than other patients.
The widespread impacts of COVID-19 exacerbated these challenges in 2020. Black, Hispanic, and Native American people were at least four times more likely to be hospitalized with COVID-19 than white people. COVID-19 data analysis efforts are needed to avoid one-size-fits-all solutions that haven't worked in the past.
Healthcare research organizations shined a light on COVID-19 hot spots in need of enhanced attention. The Community Vulnerability Index from Surgo Ventures identifies the most vulnerable counties for COVID-19 outbreaks. APM Research Lab produced the Color of Coronavirus project to analyze pandemic-related deaths through a racial lens. 
Lessons from COVID-19 data analysis projects can help reduce health disparities in the future. The American Hospital Association (AHA) notes that hospitals and clinics already gather demographic data necessary for equitable care. Partnerships with social service providers, health wearable producers, and other stakeholders would unleash the full spectrum of data to remedy inequities.
Embracing the Power of Data Analysis
We can use the story of data scientist Youyang Gu to show how COVID-19 responses required the latest data analysis techniques. Gu infused the Susceptible-Exposed-Infectious-Removed (SEIR) model used by public health experts with machine learning capabilities. The COVID-19 Projections project estimated 231,000 U.S. deaths by November 1, 2020, only five more than the actual result.
Gu is not an epidemiologist, nor had he worked on healthcare analytics in the past. He drew on his experiences in financial modeling to correct wildly divergent results from existing models. His takeaway from creating COVID-19 Projections as told to MIT Technology Review:
"I'm not saying I've been perfect over this past year. I've been wrong many times. But I think we can all learn to approach science as a method of finding the truth, rather than the truth itself."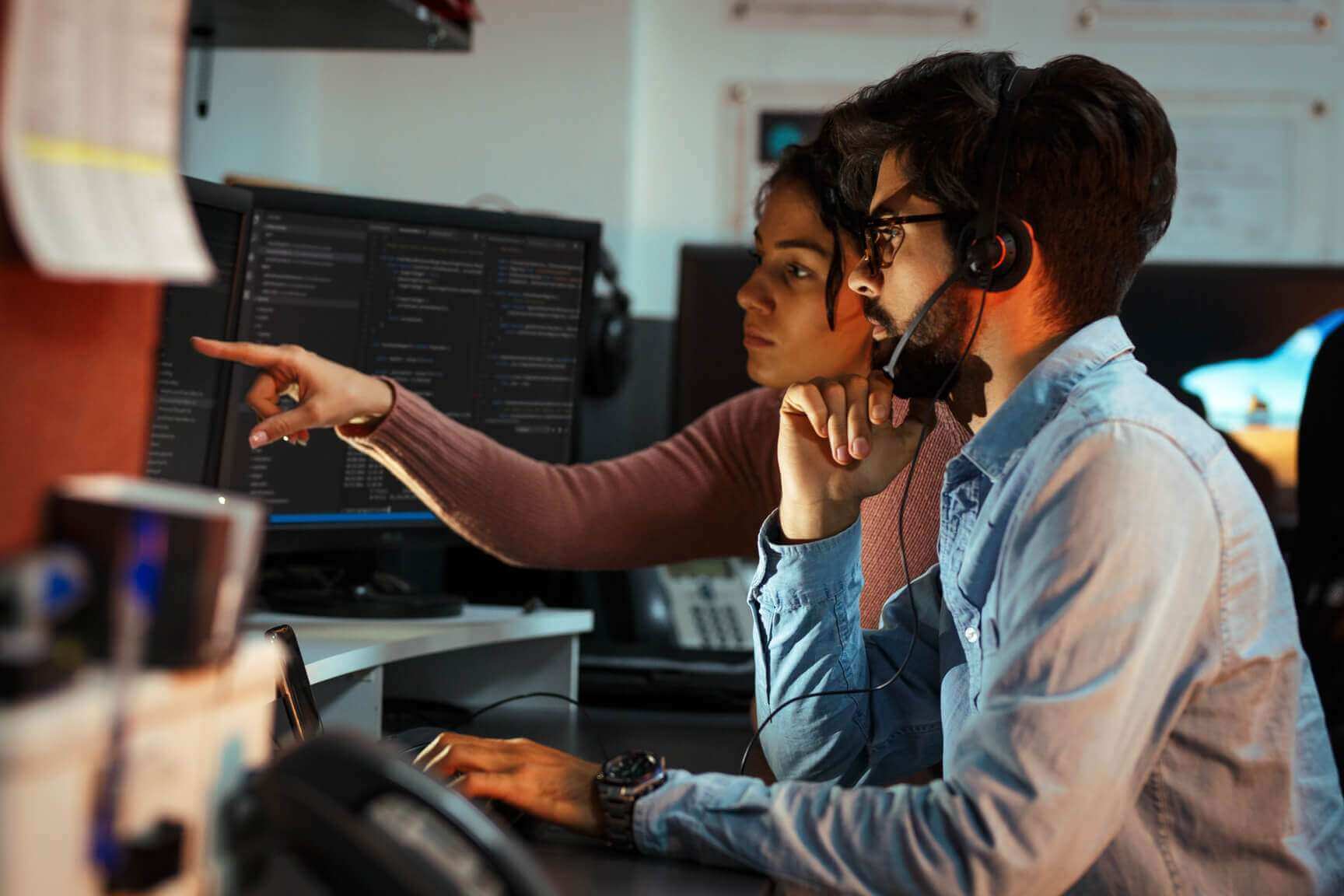 Leading the Way in Data Science
As the COVID-19 pandemic shifts, data science will continue to play a significant role in spreading knowledge to inform societal stakeholders and keep communities safe. 
Worcester Polytechnic Institute's Master of Science in Data Science online empowers graduates with a mastery of complex data. Students learn the data management, statistics, and machine learning tools necessary for advanced data analysis. The 100% online program caters to analysis-minded professionals who want to move into data science careers.
Students in the Master of Science in Data Science online program can specialize in AI & Machine Learning and/or Big Data Analytics, or they can customize their degree through a variety of specialized electives. Graduate students build essential skills prior to their specializations with core courses in:
Database Management Systems
Statistical Methods for Data Science
Business Applications in Machine Learning
Learn more about WPI's Master of Science in Data Science online program today.