6 Data Science Jobs to Launch Your New Career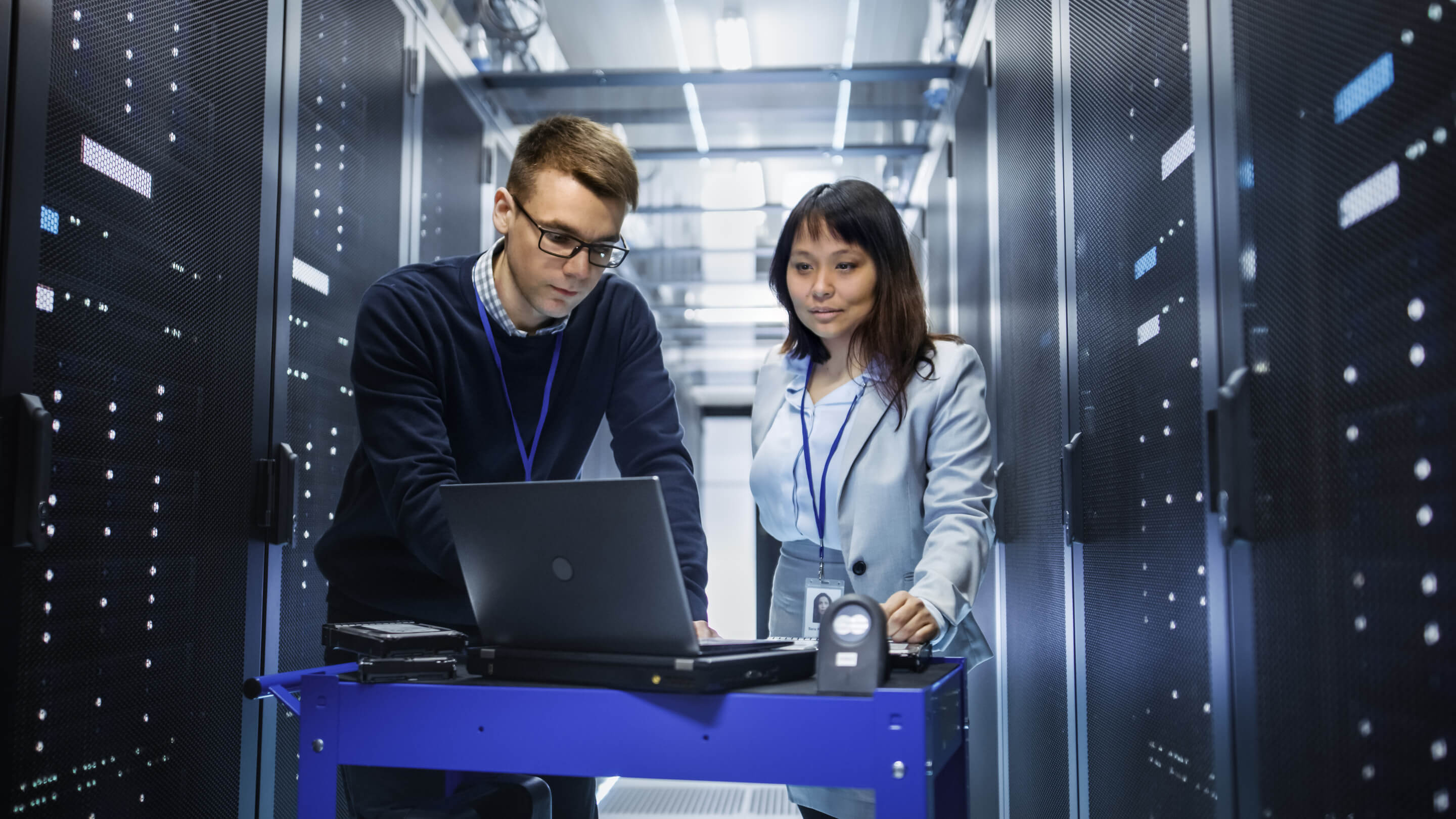 Data science turns floods of raw data from everyday transactions and interactions into forecasts of the future. Practitioners in this growing field know how to collect, clean, and model data using today's best practices. A growing number of data science professionals are completing online master's in data science programs to acquire in-demand skills.
A rigorous online master's of science in data science curriculum prepares graduates for the expanding demands of this field. Harvard Business Review interviewed data professionals and found a common to-do list across various industries including: 
Managing data storage for multiple projects
Building dashboards for data tracking
Generating data visualizations
Reporting results of data analysis to supervisors, leaders, and investors
LAUNCH YOUR NEW CAREER IN DATA SCIENCE (INFOGRAPHIC)
Data science professionals use specialized tools to change the world through data. A mixture of programming languages and analytical techniques are likely to stand the test of time. Opex Analytics revealed the hard skills they look for in prospective hires including:
Regression analysis
Proficiency in languages like Python, R, and SQL
Machine learning
Big data wrangling with Apache Hadoop or Apache Spark
Online master's in data science programs build these skills through coursework and capstone projects, while faculty and alumni expand students' minds about the global impacts of data science. Earning an online Master of Science in Data Science from Worcester Polytechnic Institute (WPI) makes today's jobs more accessible while anticipating tomorrow's challenges.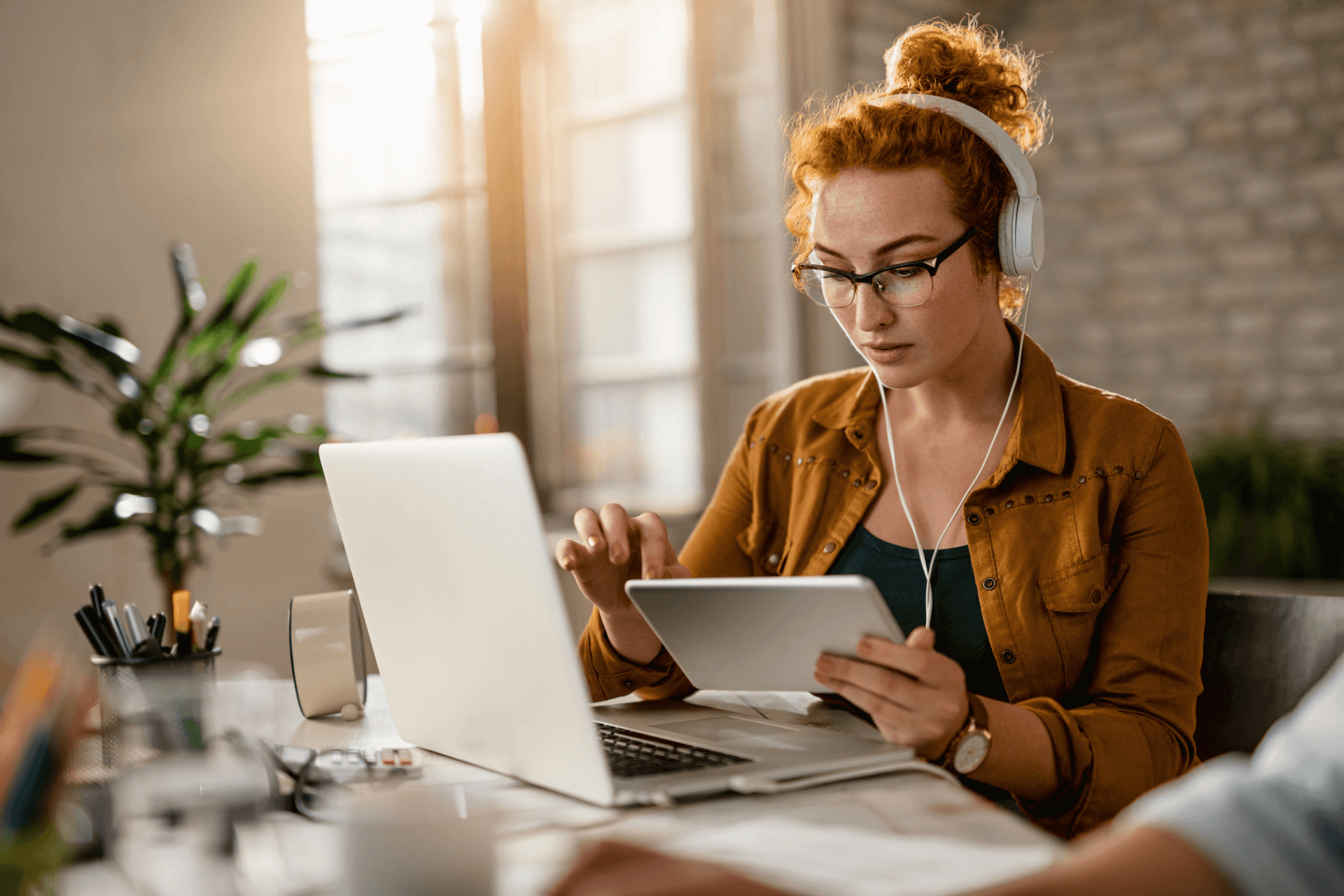 Data Science Touches the Everyday and the Extraordinary
The U.S. Bureau of Labor Statistics (BLS) estimates a 31% growth in data science jobs by 2029. The field's rapid growth comes from the everyday applications of data science that many people don't notice. Graduates of online master's in data science programs find plenty of opportunities outside of traditional academic and tech industry jobs.
Workbridge Associates reported a 50% increase in demand for data scientists in select fields during the COVID-19 pandemic. The industries that requested additional help to address sudden changes in data needs included:
Healthcare
Telecommunications
E-commerce for retailers
Finance
Cybersecurity
Data science solutions were used in the pandemic to solve problems ranging from store pickup scheduling to vaccination planning. Companies big and small adjusted to changing conditions with the helping hands of data professionals. An online master's in data science opens doors to fulfilling careers that make measurable improvements to daily life.
In-Demand Data Science Careers
The data science field is an umbrella for dozens of career paths and counting. Online master's of science in data science degrees connect graduates to the most promising paths in the field. Prospective data practitioners find opportunities for career growth in these in-demand careers. 
1. Data Scientists
Data scientists work at the intersection of math, computer science, and technology. They are tasked with harnessing big data streams for universities, corporate clients, and international organizations. The resulting models, visualizations, and recommendations provide informed structures for decision making. 
We've already discussed the hard skills necessary for success in the data science field. Data science influencer Ronald Van Loon described the interpersonal skills that will be crucial in the future. Online master's in data science graduates should refine the following talents for future success:
Verbal and written communication to diverse audiences
Collaboration with data and non-data stakeholders
Adaptability to changing conditions
The 2020 Dice Tech Salary Report shows a rosy future for data scientists. The average salary for this path was $119,898. Dice reported a 12.8% growth in average salary from 2019 to 2020, one of the fastest growth rates in the study.
2. Data Analysts
A natural question for anyone new to data science is, "How is an analyst different from a scientist?" Data analysts typically work on smaller scales than data scientists though they use similar methods. An analyst might also take more of a hands-on approach to collecting data through surveys.
Data analysts earned an average of $76,001 in 2020, according to the Dice Tech Salary Report. Enterprising analysts can raise the ceilings on career and salary prospects with specialized skills. PayScale found these skills contributed to the following salary increases among data analysts:
JMP Statistical Software (54%)
Database Architecture (47%)
Natural Language Processing (35%)
Looker (35%)
Bioinformatics (29%)
There's a common misconception that data analysts are a step down from data scientists. Experienced analysts with online master's of science in data science degrees can move into senior positions. PayScale found top earners in senior data analyst positions earned upwards of $110,000 per year.
3. Data Architects
Data collection, analysis, and visualization require structures so effective that they blend into the background. The data architect's main task is developing databases and associated systems that flawlessly work around the clock. Architects work with IT, data, and organizational leaders to adjust these systems for evolving business needs.
Every data architect follows a common set of best practices for achieving simplicity, security, and regulatory compliance. These practices include: 
Tear down internal data silos
Automate data cleansing to ensure trust in analysis
Make systems adaptable for all data types
Create and disseminate a data governance policy
Build capacity for the next generation of data growth
Prospective architects can leverage their online master's in data science degrees into lucrative careers. The Dice Tech Salary Report found an average salary of $133,064 for data architects in 2020. This career experienced a year-to-year salary growth of 3.2% thanks to an increased demand for sound data structures.
4. Data Engineers
Consumers and businesses around the world created 59 zettabytes – or 59,000,000,000,000,000,000,000 bytes – in 2020. Smart devices, online transactions, and myriad other sources produce more data by the second. The challenge facing data-driven organizations is how to get external data into internal systems.
Data engineers create pipelines for raw data to be cleansed and stored in databases for easy access. An engineer builds and maintains each stage of the pipeline including:
Confirming delivery of raw data into a data lake
Converting data types into a single format
Determining access levels based on the sensitivity of data
The day-to-day work of data engineering involves coordination with departments throughout organizations. Engineers work with architects, analysts, and scientists to address performance issues in pipelines. In many cases, data engineers develop performance dashboards that track progress toward organizational goals related to data.
Dice found a 9.3% growth in data engineering jobs from 2019 to 2020. This growth was accompanied by a 4.7% increase in average salaries. Data engineers earned an average of $118,621 in 2020, according to the Dice Tech Salary Report.
5. Database Administrators
Architects design internal data systems and engineers feed data sources into these systems. Database administrators are tasked with day-to-day management of databases including patches, upgrades, and migrations. Administrators also work with departmental staff to incorporate feedback into database updates that improve accessibility.
Technical skills learned in an online master's of science in data science degree translate well to database management positions. The growing complexity of data science and challenges of managing databases make specialized skills essential for this career. PayScale estimates the following salary boosts for these in-demand talents: 
NoSQL (54%)
Sybase (49%)
IBM Informix (36%)
Data Modeling (35%)
Apache Cassandra (34%)
The future looks bright for database administrators, especially those with online master's in data science degrees. Administrator positions are estimated to grow 10% by 2029, according to the BLS. The average salary for a database administrator was $93,750 in 2019 with high-end salaries starting at $110,000. 
6. Business Analysts
Companies employ business analysts to achieve greater efficiency, profitability, and market penetration. Business analysts use software and modeling for recommendations about production, pricing, and other operational areas. This career path comes with opportunities for specialization based on operational areas and markets.
An online master's in data science and business experience is an ideal combination for aspiring analysts. Newcomers to the career need to merge data science techniques with interpersonal skills to be successful. A dynamic skill set including project management, SQL knowledge, and presentation skills allow for success no matter what technology is used.
The Dice Tech Salary Report found a $97,633 average salary for business analysts in 2020. This figure increased 5.3% over the previous year thanks to growing demand for the career. The BLS estimated 11% growth in analyst opportunities by 2029.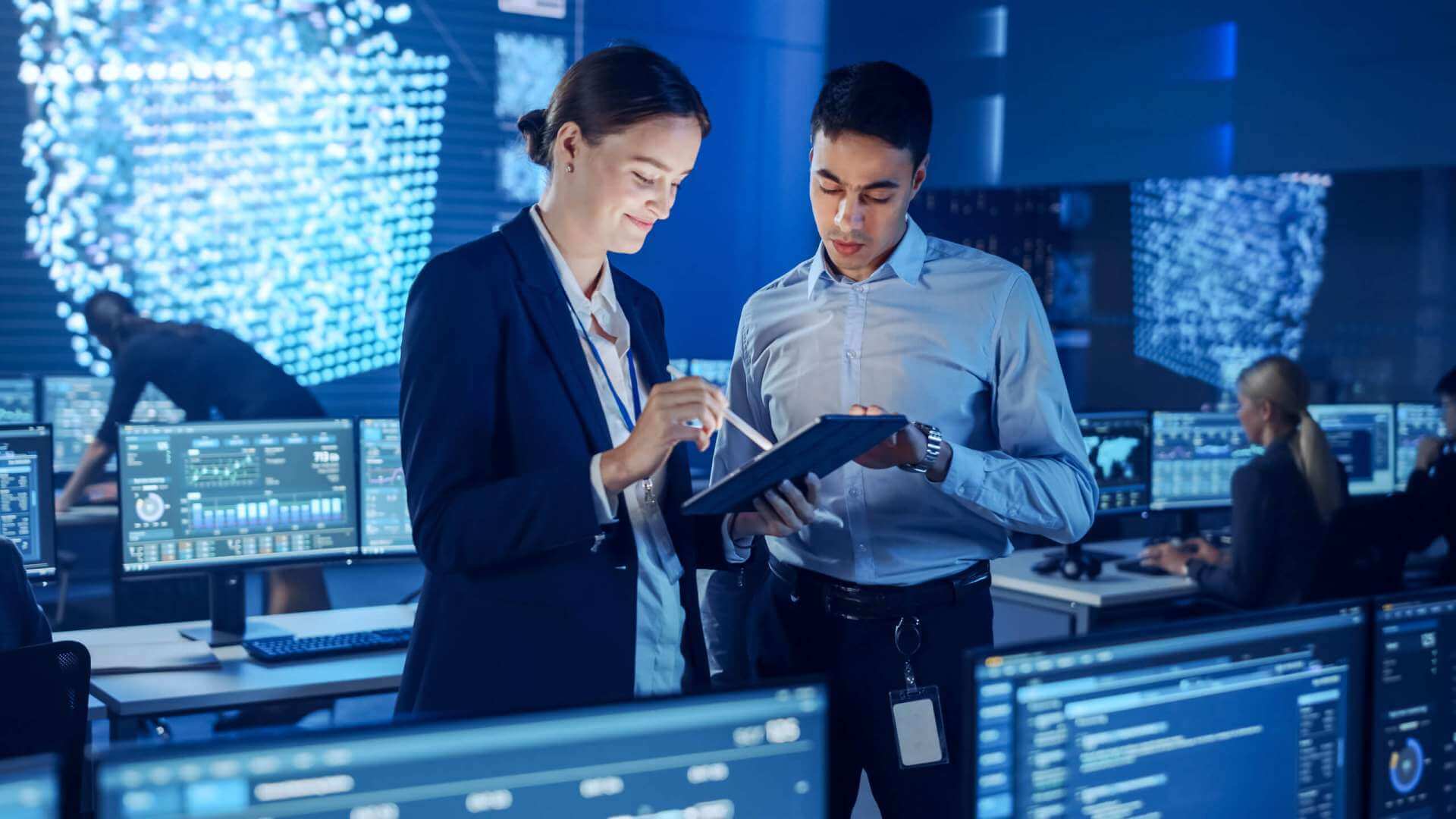 Open Career Paths with an Online Master of Science in Data Science from WPI
Newcomers and experienced professionals alike can open doors to these career paths with the right graduate degree. A majority of job descriptions may set the bachelor's degree as the minimum education requirement, but that won't last long. Online master's of science in data science degrees keep graduates ahead of the competition. 
An online master's in data science is ideal for working students balancing their current jobs with career development. WPI's Master of Science in Data Science combines an international reputation with an innovative curriculum to train future thought leaders. 
WPI has grown into a global leader in higher education since its founding in 1865. As such, graduates of the Master of Science in Data Science are attractive candidates to employers. U.S. News & World Report recognized the university's commitment to excellence with rankings like:
No. 42 in Most Innovative Schools
No. 66 in National Universities
No. 67 in Best Value Schools
Students in the Master of Science in Data Science program can specialize in AI & Machine Learning and Big Data Analytics, or they can customize their degree through a variety of specialized electives. Graduate students build essential skills prior to their specializations with core courses in:
Database Management Systems
Statistical Methods for Data Science
Business Applications in Machine Learning
Every Master of Science in Data Science candidate shows what they've learned through a capstone project. Faculty members guide students toward solutions to real-world challenges through data science methods. The capstone project proves that every WPI graduate is ready for the challenges of today and tomorrow.

Learn more about the Master of Science in Data Science program at WPI.